ALIENATE Official UK Trailer!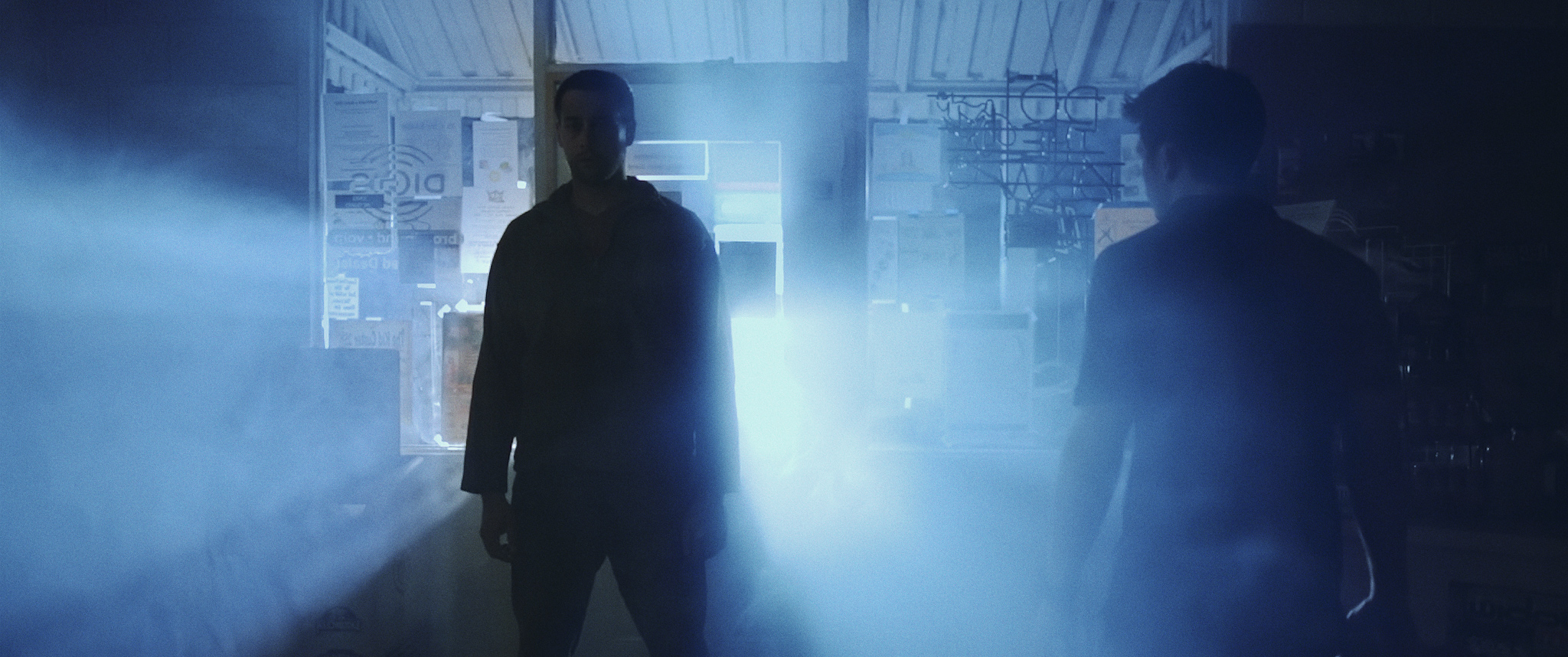 On DVD 22nd February
Alienate is stacked from start to finish with thrilling suspense that will have you dusting off your copies of The X-Files to ask yourself the all time important question, do you believe…?
Blending the suspense of Monsters with the intelligent action assault of Independence Day, Alienate is a unique modern genre must-see that firmly places début feature director Michael Shumway and his cast in the spotlight as ones to watch. Bringing together the very human themes of love, belonging and loyalty right at the centre of an alien invasion, Alienate continues to explore exciting new territory for the genre.
Watch the Trailer.
Available to Pre-Order Online Now.